Arjowiggins Graphic activities' ceasing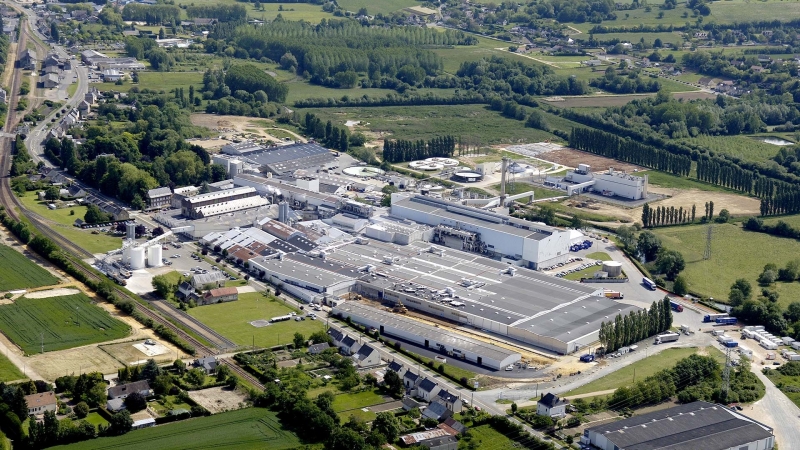 Arjowiggins Graphic activities have ended up on March the 29th following the liquidation.
We are proud to have developed, during all these years, the most complete range of recycled papers in the market together with high performance specialty papers, thanks to the great expertise of our mills.
This is with great regret that we see the end of this virtuous circulareconomymodel, and that we cannot ensure the continuity of our unique offer to serve our customers.
The three mills now follow separate routes:
Greenfield mill is taken over by Wepa, a hygiene papers producer.

Tissue production in Le Bourray mill is taken over by its customer CGMP, a paper napkins and towels producer.

Bessé sur Braye mill only needs funds to restart.
You are an investor?
Contact the mill writing to arjobesse@gmail.com or calling 00 33 2 43 63 24 00.
People wishing to donate to support the Bessé sur Braye mill project to restart can do it through the association: 'Sous les bulles, nos papiers'. It has been created to support the mill project to be back to activity again. It has already edited with the support of more than 20 cartoonists a series of unique illustrations about paper.
You can send your donation by check - payable to « Sous les bulles, nos papiers » - at the following adress :
Arjowiggins - A l'attention de Claude Rochereau
17, rue du 8 Mai
72310 Bessésur Braye