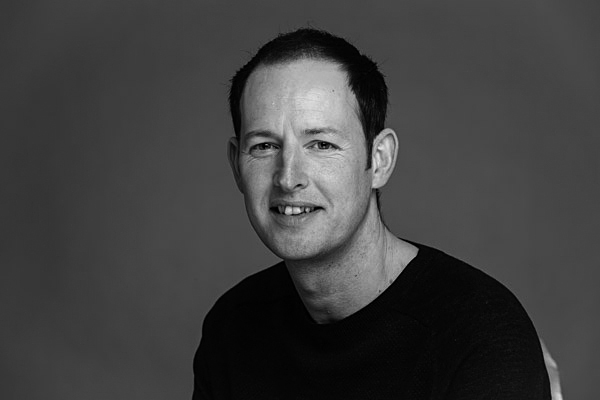 We spoke to Mark Hutchinson, Director at ASAP Digital Ltd., about his experience producing an impactful brochure, involving a number of printed elements, used to launch Daniel Reed's newest typeface, 'Raymond'.
Earlier this year, ASAP Digital were commissioned by typography designer Daniel Reed to print and produce a booklet to launch his typeface 'Raymond', which was inspired and dedicated to his grandfather, Ernest Raymond Reed, and his experience in the war. Daniel wanted the brochure design to be considered of and reflect this historical narrative. The project itself involves a number of different printing elements and requirements including a pleated card cover and box, loop stitching and inner pages which showcased the typeface and photography.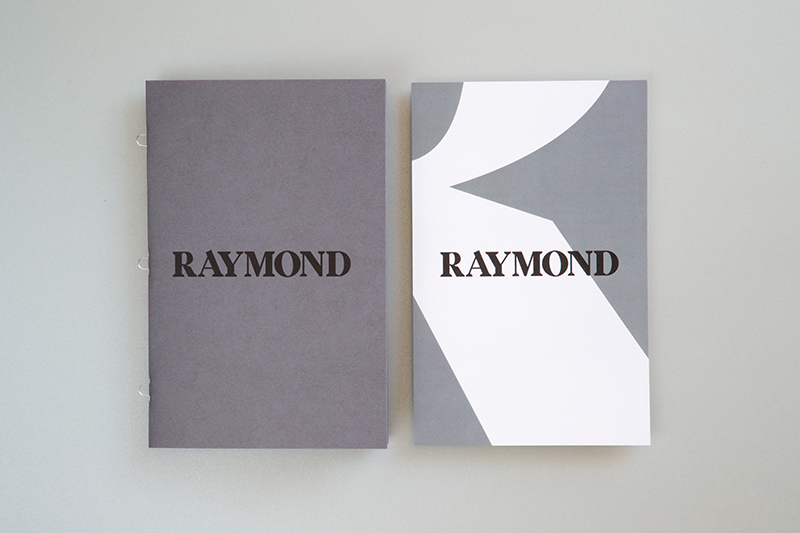 The brochure elements were printed using a mixture of Arjowiggins Graphic's Cocoon® Offset and Cyclus® Offset 100% recycled papers. The Cocoon Offset paper was a stand-out material for this project, used for the cover packaging, inner medals and outer sleeve stock. Using the 272 Litho Press, we were able to achieve Daniel's requested spot colour print for the cover and outer sleeve of cool grey 11, the text inners were printed black only on Cyclus Offset. We used the HP Indigo 7900 Press to print the full colour 4pp medal sections using Cocoon 120gsm, this created a smooth digital print and density that added to the overall finish and brings the piece together.
Cyclus Offset was used for the inners and Cocoon for the smaller paper full colour inserts featuring photography of Ernest and his war medals. We've used Arjowiggins Graphic's Cyclus paper for a number of years, and are always impressed with the printing results achieved when printed on the HP Indigo 7900 Press. Along with having the advantage of being 100% recycled, it is very economical to print as the paper fits perfectly with the HP Indigo. We found Cyclus' matt and rustic feel was particularly effective and complimentary to Daniel's project allowing the font design to stand out whilst complimenting the narrative.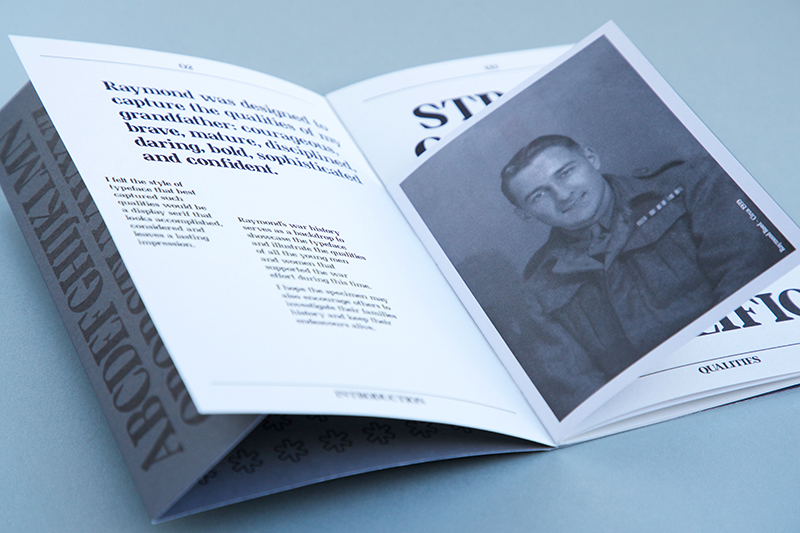 For this project, we have more recently been commissioned by Arjowiggins Graphic and Antalis to create a print run of 2,500 brochures to showcase the project. Arjowiggins Graphic's papers have worked great for upscaling this project, delivering consistent high quality for both short and larger print runs.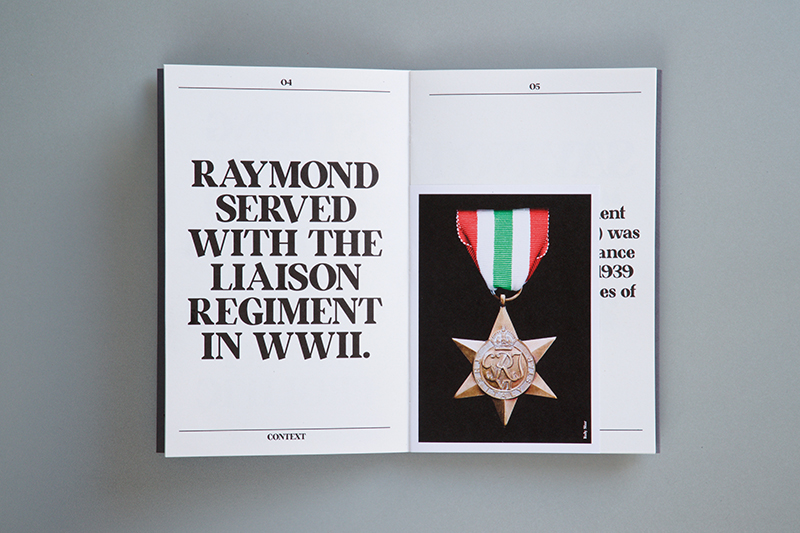 It's been a great project working with Daniel to bring the story of his Raymond font to life. With a number of printing and hand-finished elements to consolidate, the final piece showcases a wide range of printing capabilities and the versatility of recycled papers.