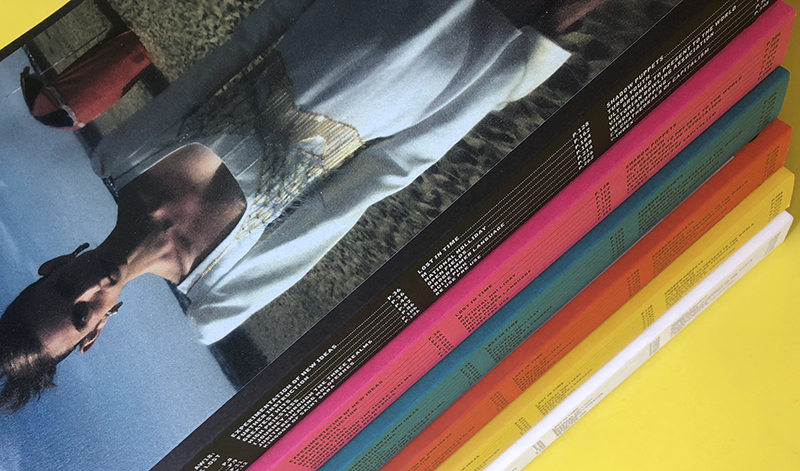 OFF BLACK Magazine has exclusively selected Arjowiggins papers to launch their newly designed magazine during this Autumn's global fashion weeks. The front cover is printed on Keaykolour, the iconic uncoated paper range designed for premium printing; whilst Cyclus Offset, the uncoated, natural 100% recycled paper has been used for the inner pages.
OFF BLACK magazine is a biannual beauty, fashion, arts and culture magazine in London. The exclusive publication is described as experimental and fun and is known for bringing visibility to the new generation of creatives. Each issue of OFF BLACK magazine is totally reinvented to coincide with the event it is supporting, from the choice of paper to the typeface used. At this year's London Fashion Week, the concept that Off Black has chosen is 'lost' to refer to lost tribes, lost community, lost trades and the circular economy.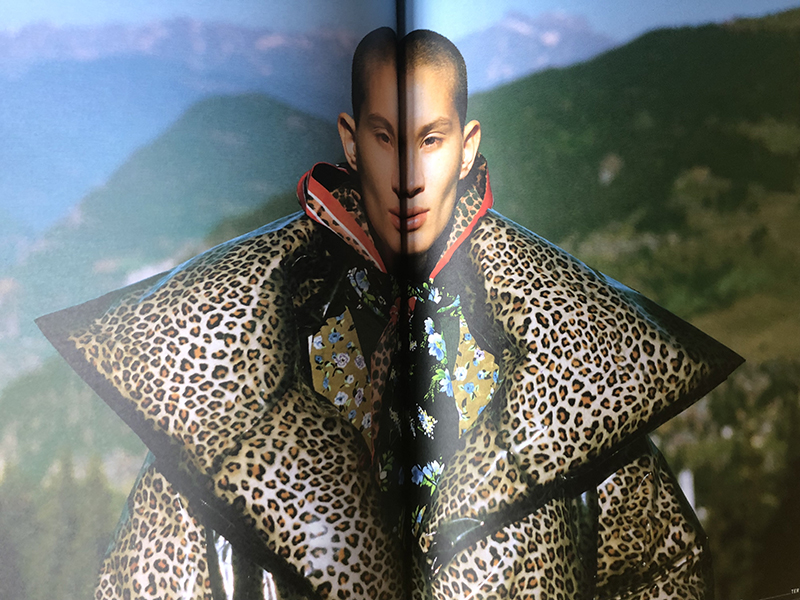 In support of the theme the magazine chose to showcase recycled paper in all its splendour. Cyclus Offset 100% recycled 115 gsm was specifically chosen for the text pages because of its unique subtle shade, high-quality texture and its environmental benefits that supported the publications 'lost' theme.
For the cover, six different versions have been designed and printed on 6 shades of Keaykolour 300 gsm. The new vibrant colours of Atoll, Chilli Pepper, Lipstick, Indian Yellow, Deep Black along with Snow White were chosen to help bring to life the eye-catching imagery.
The magazine was printed by F E Burman on an HP indigo 12000 press with both Keaykolour and Cyclus supplied and stocked by Antalis
Sarah Jo Palmer, Editor-In-Chief, Off Black Magazine and Johanna Bonnevier, Creative Director, Off Black Magazine said:
"We're delighted by our decision to work with Arjowiggins and Antalis for this year's issue. The quality that Cyclus creates combined with the vibrant colours from Keaykolour lets us bring something unique to this issue. By using recycled paper for the text pages we are able to round off our 'lost' theme by reminding people about the challenges we face in finding sustainable solutions."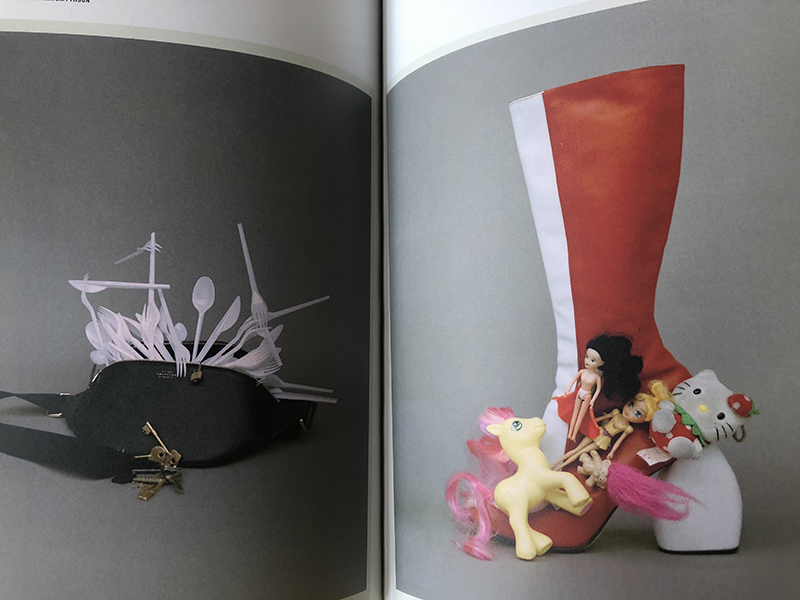 Angela DeVorchik, Operational Marketing Manager, Arjowiggins Graphic says:
"This is an incredible opportunity to be a part of the Off Black biannual magazine. We believe that printing the magazine on our recycled paper reflects the brand's character and will aid in resonating with their core audience. Cyclus is authentic but thoroughly modern so it was the ideal paper to compliment each of the Keaykolour covers. We can't wait for fashion week and to get our hands on the new magazine."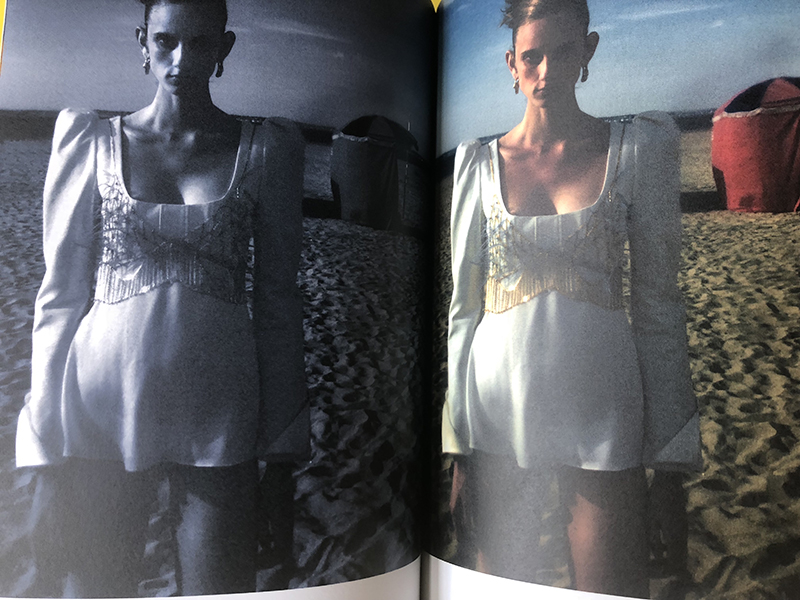 By printing the text pages of the OFF BLACK magazine on CyclusOffset 100% recycled paper rather than a non-recycled paper, the environmental impact was reduced by*: 938 kg of landfill, 225 kg CO2 and greenhouse gases, 22,015 litres of water, 2,924 kWh of energy, 1,524 kg of wood
*Sources: Comparison between respective impacts of recycled papers produced by Arjowiggins Graphic and equivalent woodfree papers (BREF data for a virgin fibre paper – non integrated production). Carbon footprint assessed by Labelia Conseil in accordance with the Bilan Carbone® methodology.